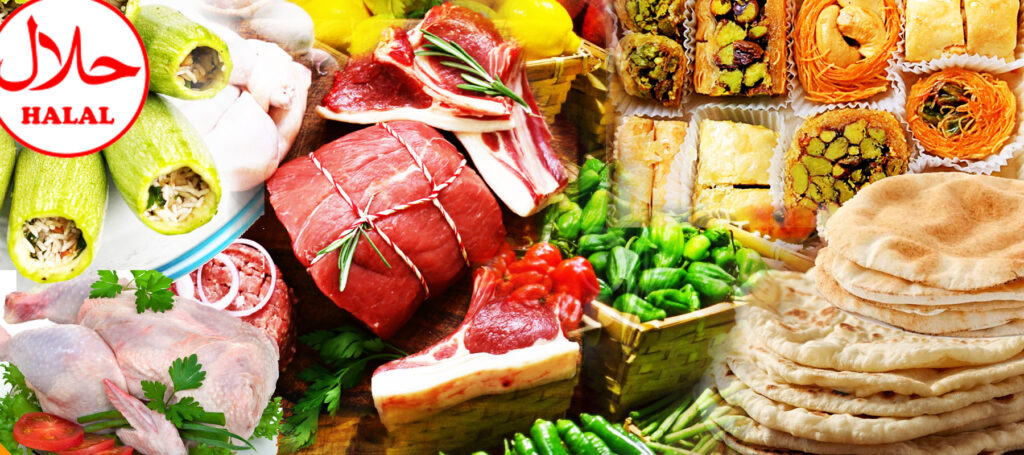 Bringing the finest ingredients from your homeland directly to you..

While we focus on Middle Eastern food and spices, we also offer a wide selection of items from India, Africa and Europe. You will find a variety of packaged specialty foods, spices, olive oils, rice, refrigerated items, produce and tobacco/hookah products that you can't find anywhere else.
In search of authentic Middle Eastern desserts! we have that too! We offer Baklava and specialty Middle Eastern pastries and Kunafa. Come and visit us at our new location in Overland Park:

8010 W 151st Street Overland Park, KS 66223
or
12259 W 87th St Pkwy Lenexa, KS 66215.
Halal Products
You will never have to struggle to get your hands on quality halal meat or chicken. We carry a wide range of products that are Zabiha halal.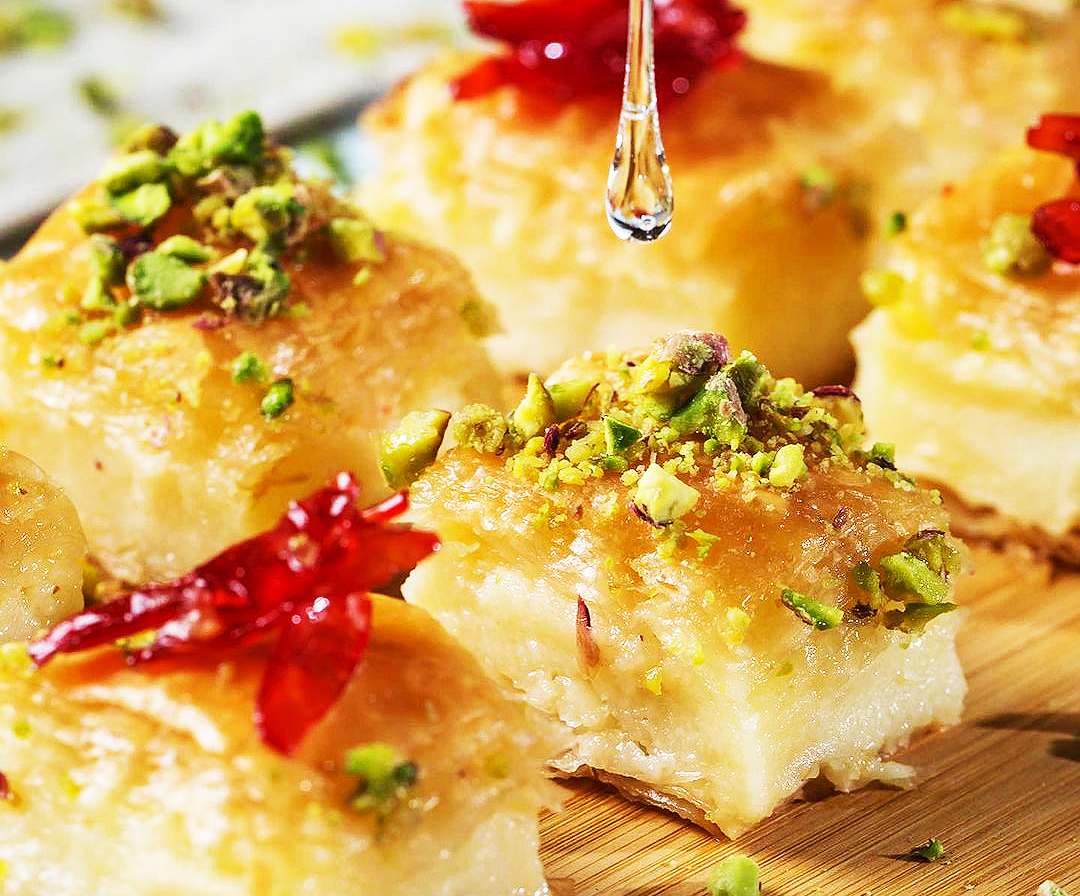 Desserts
Enjoy the taste and flavor with the classic Middle Eastern desserts. From Baklava to kunafa, we have the most popular Middle Eastern desserts for you to choose from.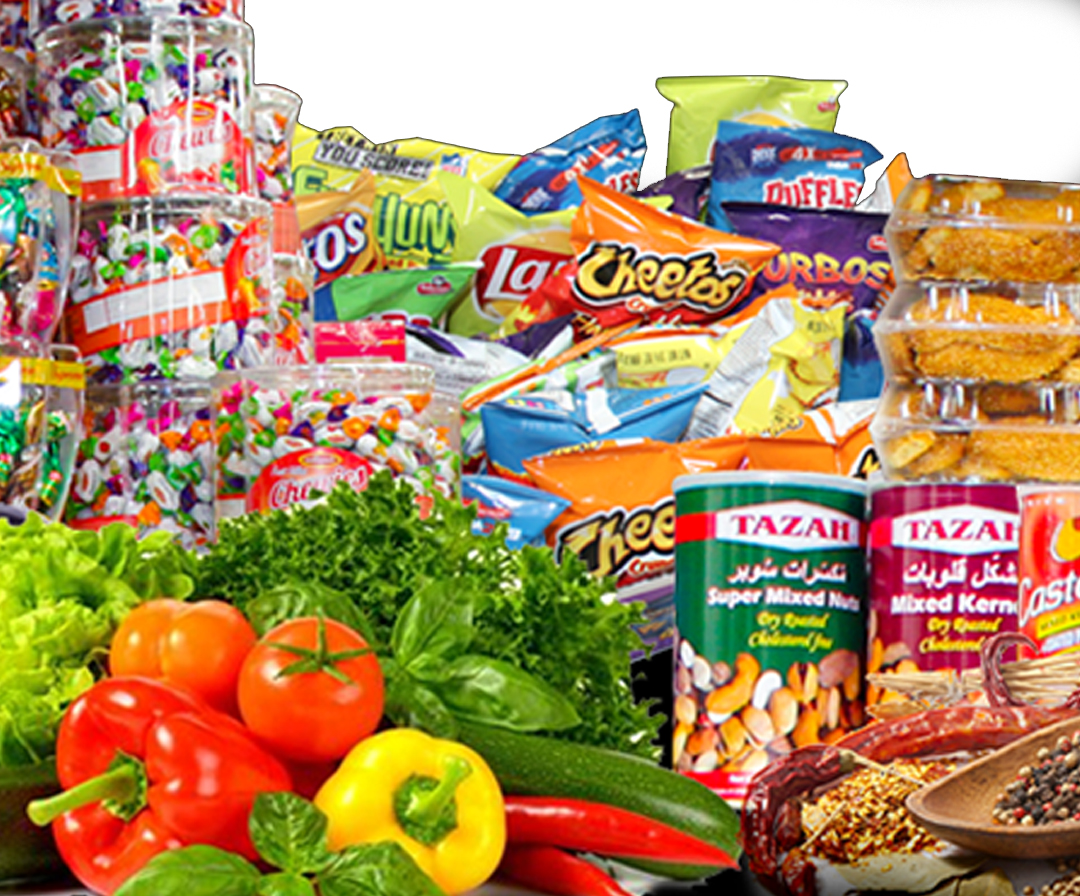 Vegetables
We carry a wide selection of dried fruits, nuts and the best selection of oils. We have a variety of groceries to choose from, ethnic produce, spices, fruits and vegetables.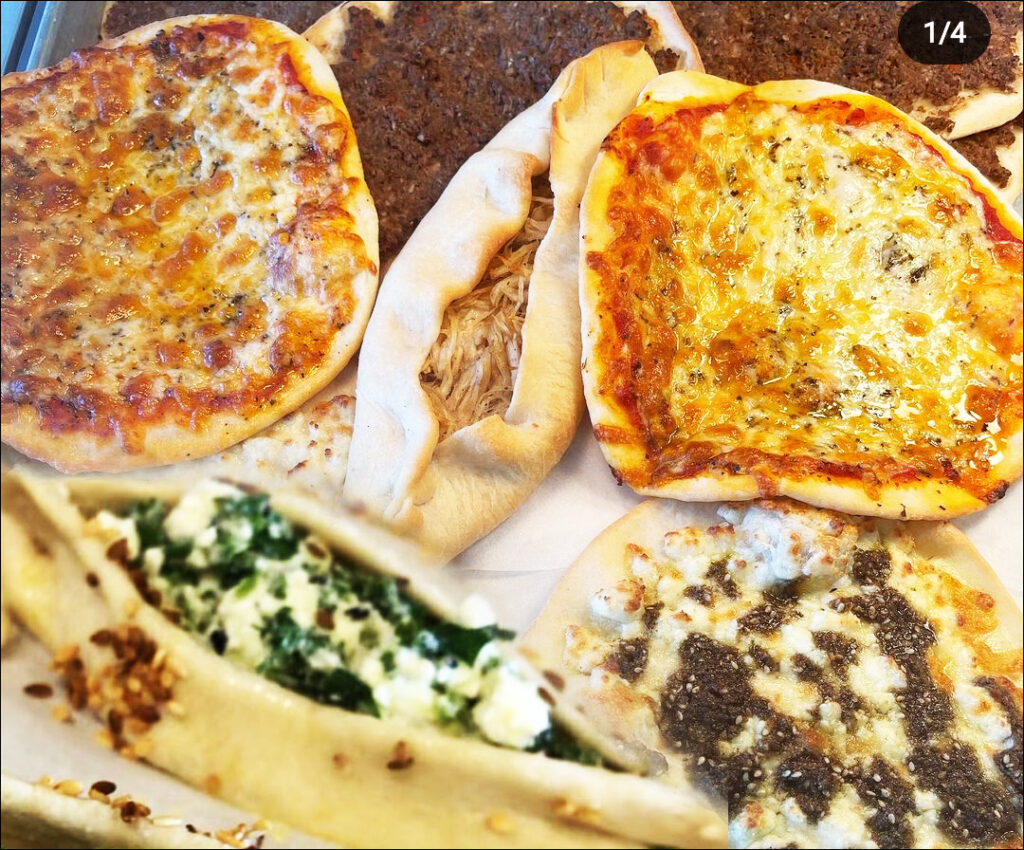 Our products are always fresh and tasty, come on over to enjoy all the delicious items Pak Halal has for you. We have fresh Pita bread daily.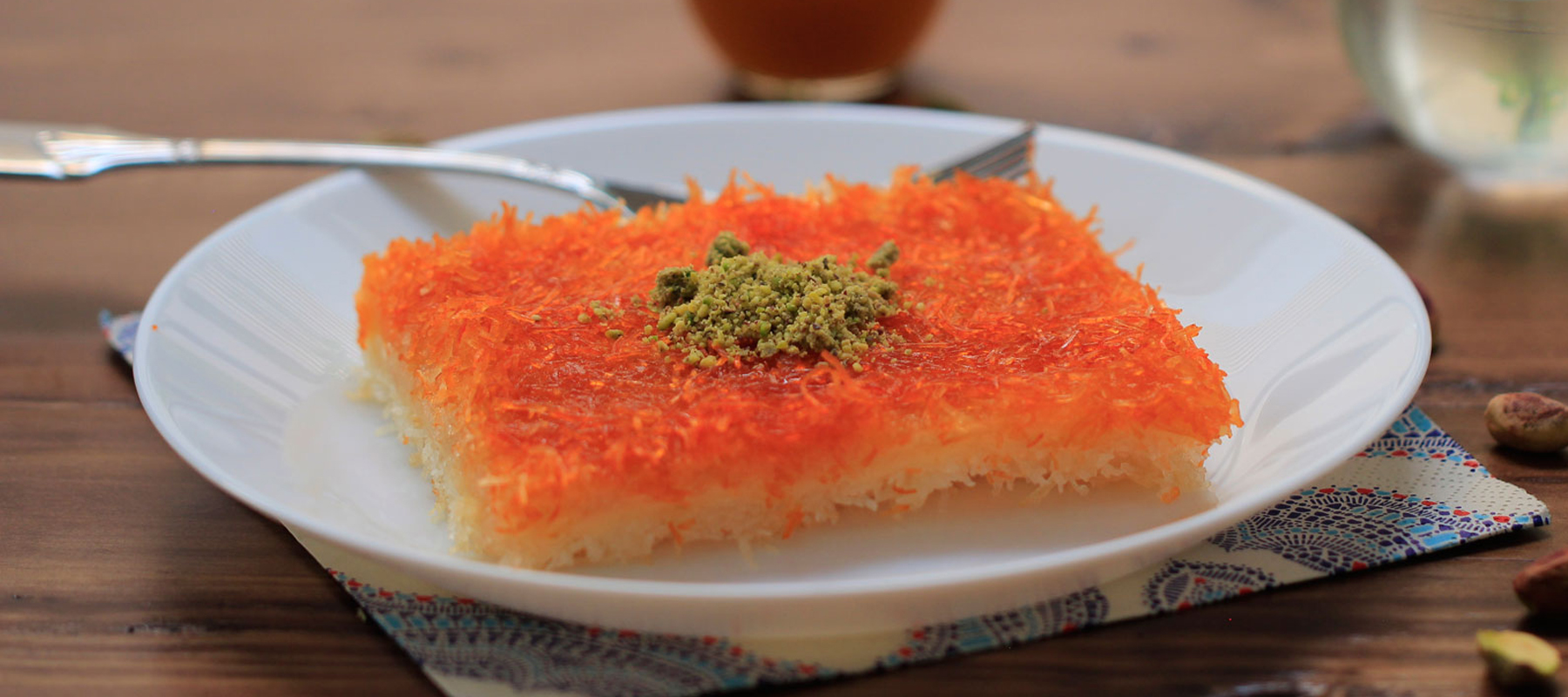 Don't miss out on all the desserts available for you